As part of Fluid Thinking's recent expansion, the company launched a new sister agency, Dutch Lime, a one-stop-shop digital marketing agency offering a wide range of services including social media management, web development, SEO and digital advertising.
In the wake of the pandemic, Dutch Lime began to take shape; with the sudden shift in working practices, the need for a more digital business arose – not only to expand Fluid Thinking's service offering – but to expand their geographic reach even further. Whether it's a small local start-up facing a challenge or a global enterprise, Dutch Lime has created a dynamic approach to solving any challenge.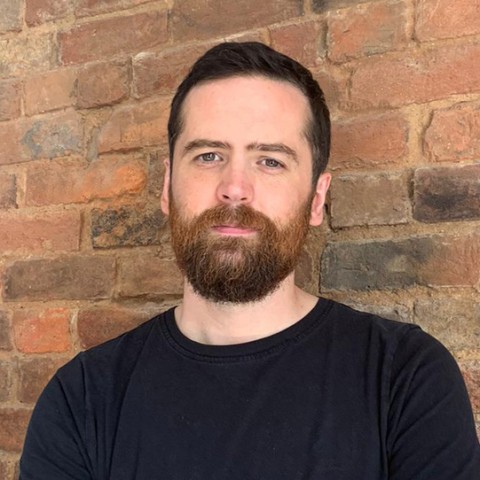 "We have some amazing people with us on this journey, and we aim to be 'the go-to agency' for whatever you need; be it SEO, social media, campaign strategy, web development or our legacy services such as graphic design and branding, printing, literature, photography and video, packaging And much more. I like to think we can help with anything and everything. – Dutch co-founder of Lime, Kevin Palmer
Dutch Lime is a dynamic digital marketing agency with a fresh approach to the challenges businesses face. From small local start-ups to global enterprises, no challenge is too big. Their vast network of interdisciplinary experts and their ability to expertly match skills to the needs of each individual ensure that organizations' marketing activities, whether design and brand strategy or social media management and referencing, are supported.
To mark the launch of Dutch Lime, a unique giveaway contest is being held to celebrate. Dutch Lime offers to create (or recreate) your company logo completely free of charge. To enter, simply follow Dutch Lime on LinkedIn (https://www.linkedin.com/company/dutch-lime), then simply like and share the "GIVEAWAY" post pinned to the top of the page. For a bonus entry; Tag your friends, colleagues, local businesses in the comments. A winner will be drawn on Monday, April 4, 2022. Please note: the winner can claim their prize for themselves or nominate a business, individual or charity.
Interview with co-founder, Kevin Palmer – https://www.dutchlime.com/freshly-squeezed/who-is-dutch-lime
Media Contact
Company Name: Dutch lime
Contact: Kevin Palmer – Co-Founder
E-mail: Send an email
Call: 07597 496 315
Country: UK
Website: https://www.dutchlime.com/