Integrated Marketing Agency, Fiora based in Bristol and London, announced the appointment of a new management team. The restructuring will see changes to six senior positions within the company and the appointment of a new Chief Executive Officer (CEO), Managing Director (MD) and Creative Director, among other roles.
Fiora, which aims to deliver "beautiful growth" to its clients by leveraging design, data and digital solutions, works for global brands such as Subway, Bathroom Village, RAC and Wessex Garages. Key changes include Founder David Wenn moving up to CEO, where his primary focus will be the strategic growth of Fiora and its partner companies, and Matt Rees being promoted from Chief Planning Officer to Managing Director.
"We have restructured to maximize the performance of our clients' projects and campaigns, delivering them competently and efficiently." comments the new CEO, David Wenn. "As an integrated agency designed for a digital world, the new structure matches our vision. We are focused on delivering on our promise of great growth for our customers, our team and our business.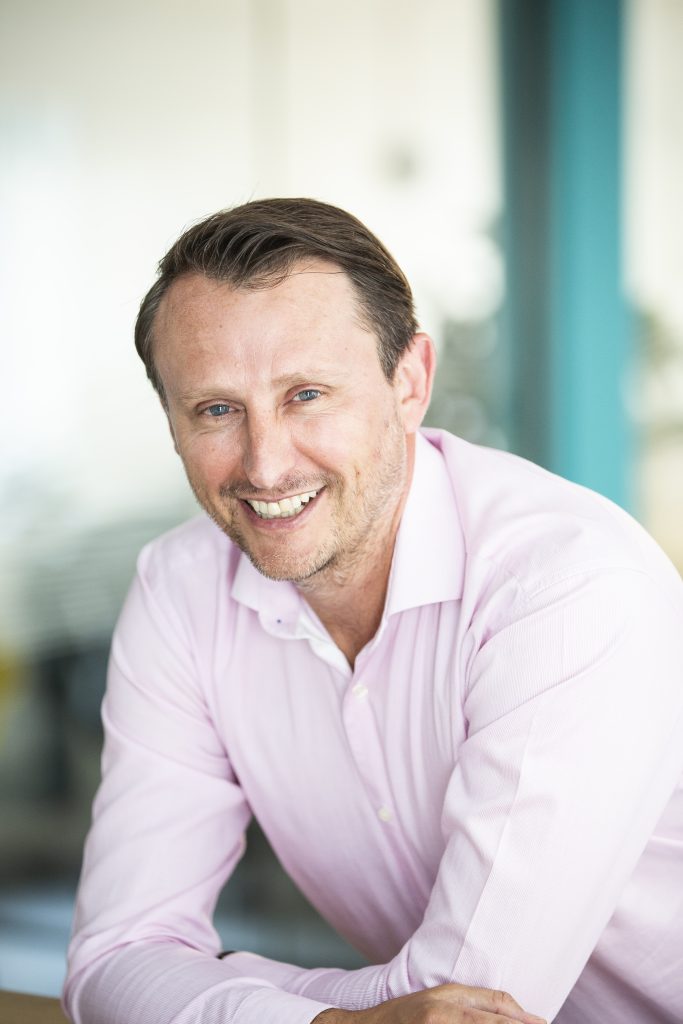 Rounding out the line-up are Mick Brigdale, who joins as creative director; Costas Michalia who becomes Director of Strategy and Innovation; Manager of Client Services, Leanne Buffery, promoted to Director of Client Services; co-founder, Angela Pace moving to director of client relations and Joanne Ledwidge moving from CFO to CFO.
Fiora was relaunched in 2019 when Wenn brought together four specialist agencies (Creation, Crab, Site Reach and Info Group) to build an integrated team with the skills to produce effective campaigns in-house, without the need to outsource. Rees brings to the role of MD more than 25 years of experience working within agencies.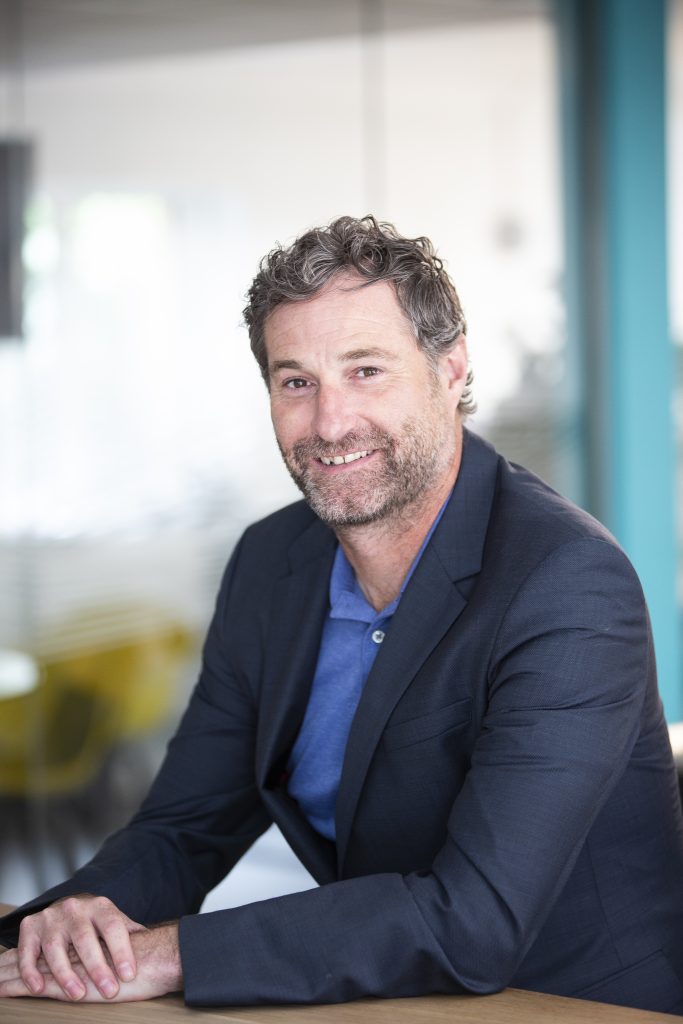 Rees adds: "I've done the best job of my career at Fiora – we work with great clients and have a supportive and talented team of very experienced people. I am very proud and delighted to be part of this fantastic and entrepreneurial agency. »
New Creative Director, Mick Brigdale, has 30 years of experience working with major brands such as Very, Unilever and Mars for St Luke's, JWT and DDB Europe, among others.
Wenn adds, "It's really exciting to announce these team changes as we emerge from the pandemic period where the marketing landscape has changed so much. Matt was the natural choice for the position of General Manager: his experience, his commitment and his instincts leadership have been instrumental in our success, and I'm thrilled to see him apply that across the business."I'm confident these promotions will open up many more opportunities for our customers and the team. At Fiora , with these changes in place, we have carefully selected the right experts to lead the divisions necessary to achieve shared success for our clients and our team.
Source: Fiora